It's our priority to make sure our patients feel comfortable and taken care of at our practice. During your first visit, we will discuss your oral surgery goals and treatment options. Occasionally, surgery can be performed on the same day as the consultation. Please review the information below to learn about how you can ensure your consultation runs smoothly. Feel free to call us if you have any questions.
How to Prepare For Your First Appointment
We recommend arriving a few minutes early to complete any additional paperwork. You can complete your patient registration online prior to your appointment. It's a good idea to write down any questions you have beforehand so that we can address all of your concerns during the consultation.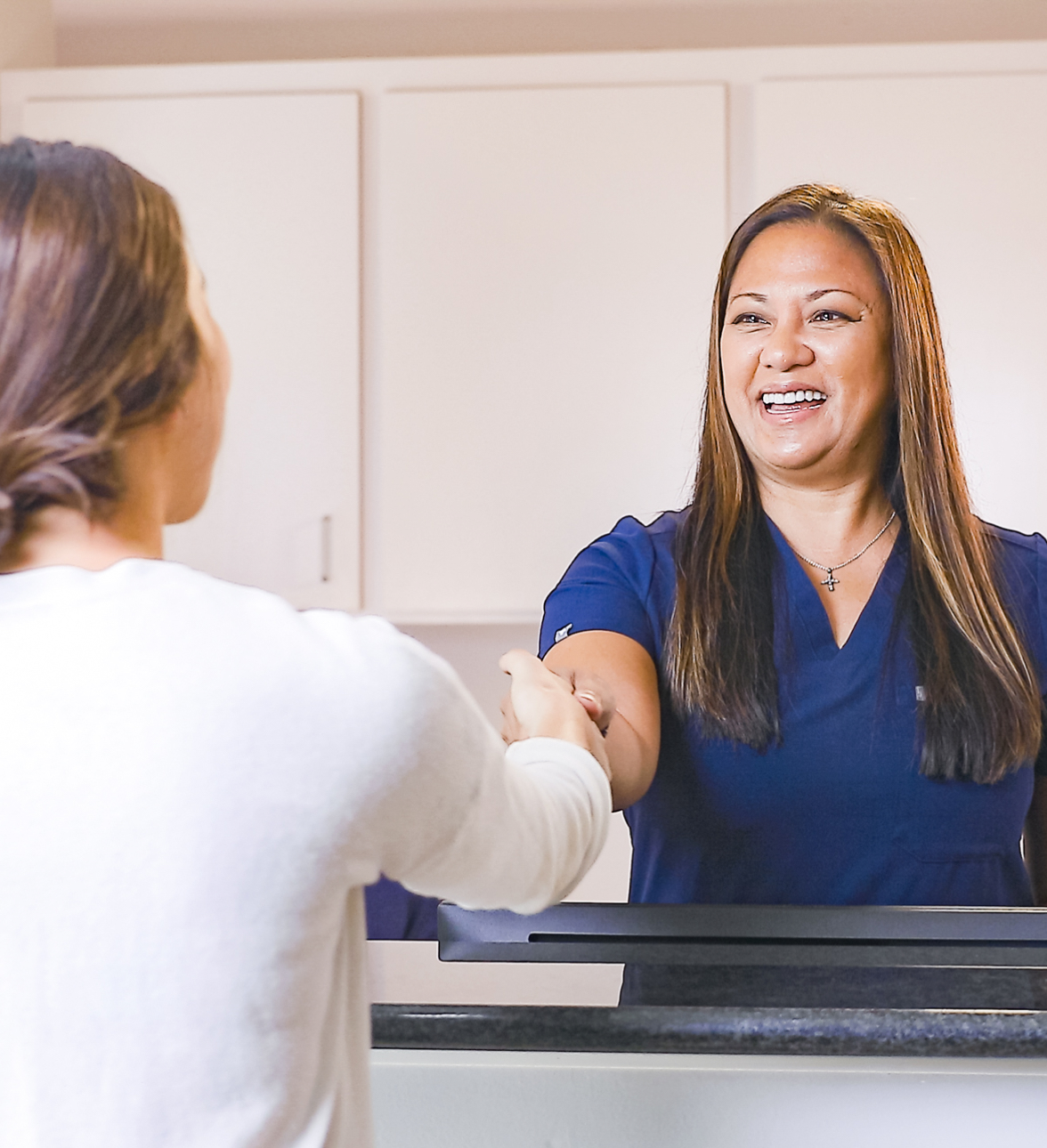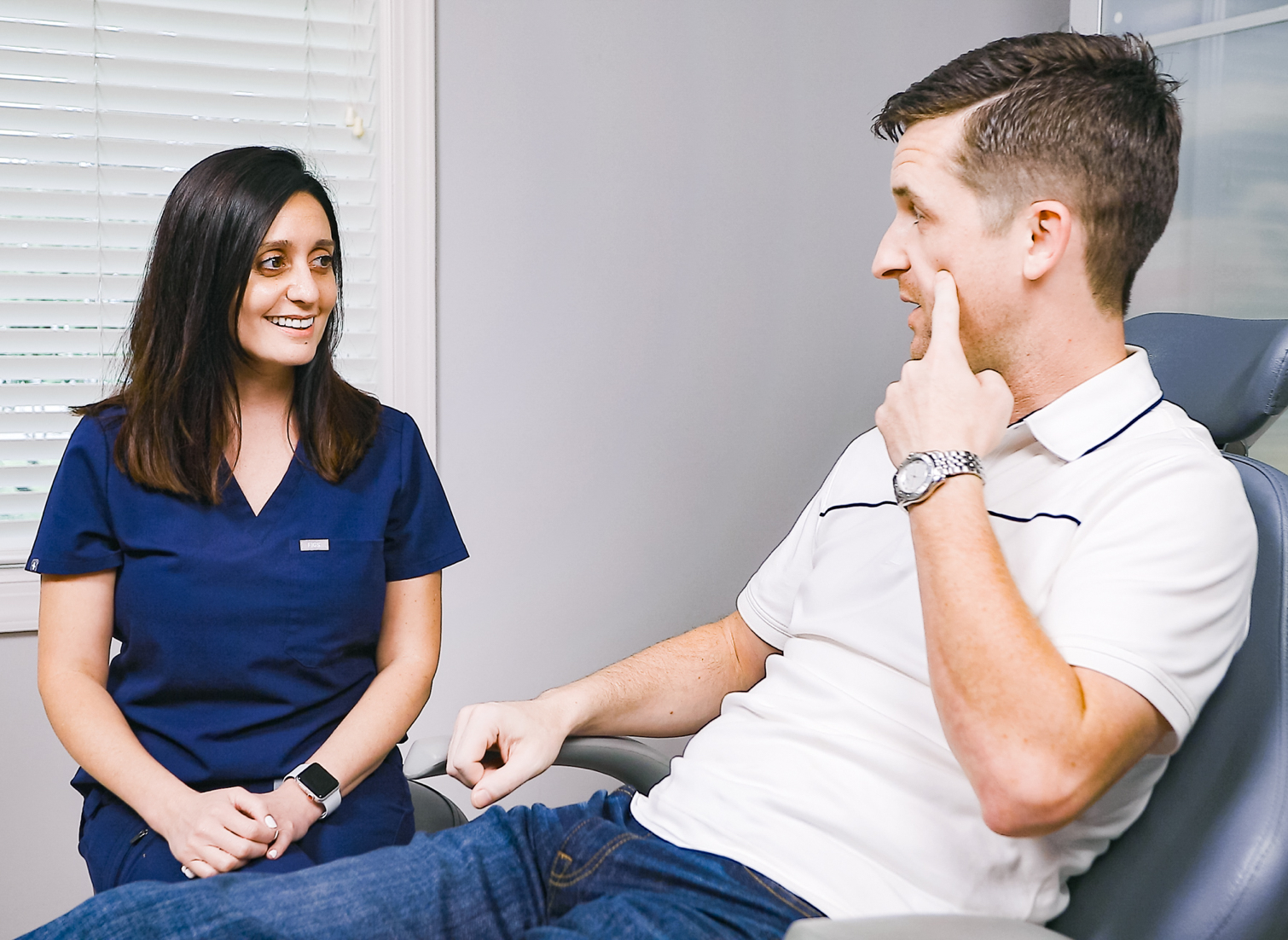 What to Bring
Please provide the following information at the time of your consultation:
Surgical referral slip
X-rays or other diagnostic images
If you have medical or dental insurance, bring the necessary completed forms
List of current medications (heart medications, aspirin, anticoagulant therapy, etc.)
Driver's license or valid ID
A valid form of payment
Parents of Minors
A parent or legal guardian must accompany patients under the age of 18 to the consultation appointment.
What to Expect at Your Consultation
Dr. Barefoot will likely take 3D CBCT scans of your mouth and face to get a clear picture of your condition. He will perform a thorough oral examination and diagnose any complications or damage that is observed.
Our Financial and Insurance Policy
Oral Surgery & Dental Implant Specialists South Carolina is proud to serve patients living in and around Mount Pleasant, SC, with expert oral surgery care at a reasonable cost. To make our services as accessible as possible for our patients, we accept the following forms of payment:
Cash
Check
Insurance
Visa®
MasterCard®
American Express®
Discover®
In addition, CareCredit® is a healthcare financing option that we are happy to help arrange for you. CareCredit helps you pay for out-of-pocket healthcare expenses. Once approved, you can keep using it to manage your health and wellness costs not covered by insurance. Visit the CareCredit website to learn more and to easily apply online.
Remember that payment is due at the time of service unless other arrangements have been made in advance. If you have any questions about your account or our financial policy, please contact us.